We challenged one of our junior crew members  to come up with some designs for fidget spinners made out of Lego pieces.
Have you ever really wanted a fidget spinner of your own but your parents won't let you get one? Or do you just want to put your Lego to good use? If so then follow these simple and easy to understand instructions and in just a few minutes you will have your own fidget spinner.
Step 1:
Gather all your pieces as they are shown in the picture above.
Step 2:
Next you need to place one of the triangular pieces on the white circle.
Then keep on rotating them as you go round.
Step 3: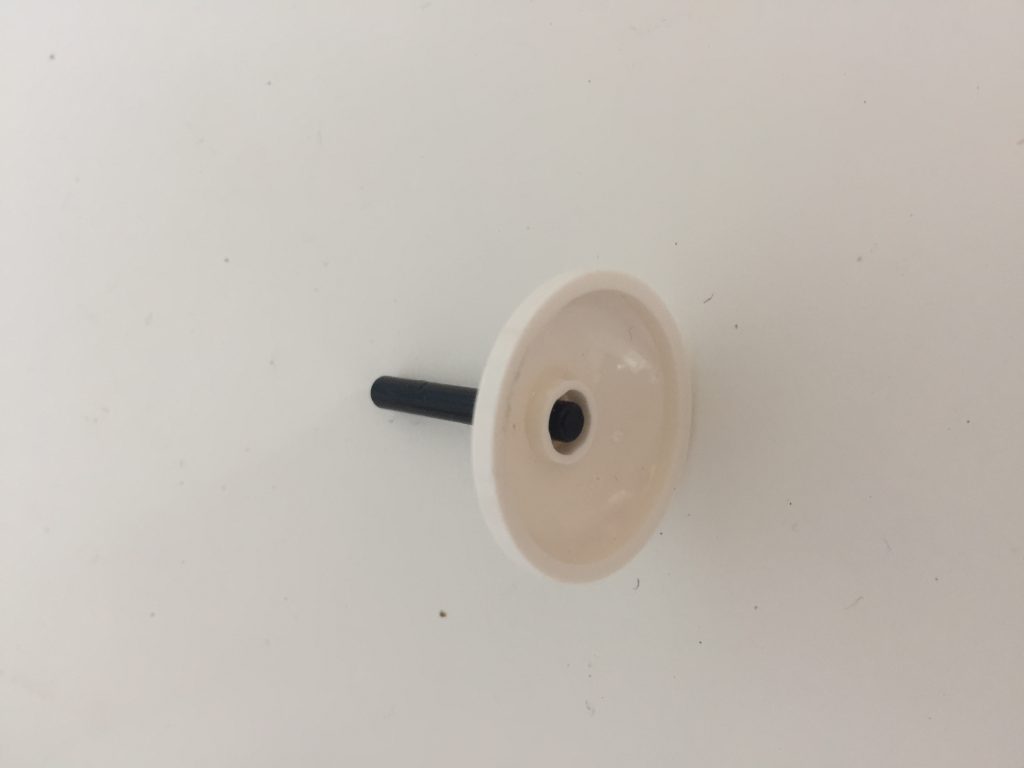 Now get one of your white cone pieces and place the black stick in it.
Step 4:
After that place it through the other piece.
Step 5:
Flip it over.
Step 6:
Place the other white cone on top.
Step 7:
Finally flip it over again and push the cone down.
Ta da
You have finished your fidget spinner!!!
Enjoy!
Why not try coming up with your own ideas and inventing your own fidget spinner designs and share them with us?
Happy spinning