While the country is in lockdown and many are forced to stay indoors and homeschool children, there are still many ways to explore and learn online. You could take your children on a virtual school trip each week and discover some of the new and amazing places you can visit without leaving your sofa.
Below we have complied a list of some of our favourite museums, theatre shows, zoos and outdoor virtual tours, but there are many many more available. Most of them only require an internet connection and some are further enhanced with headphones or a VR headset. Most of these are free but some of the theatre shows ask for a donation or require a subscription.
Museums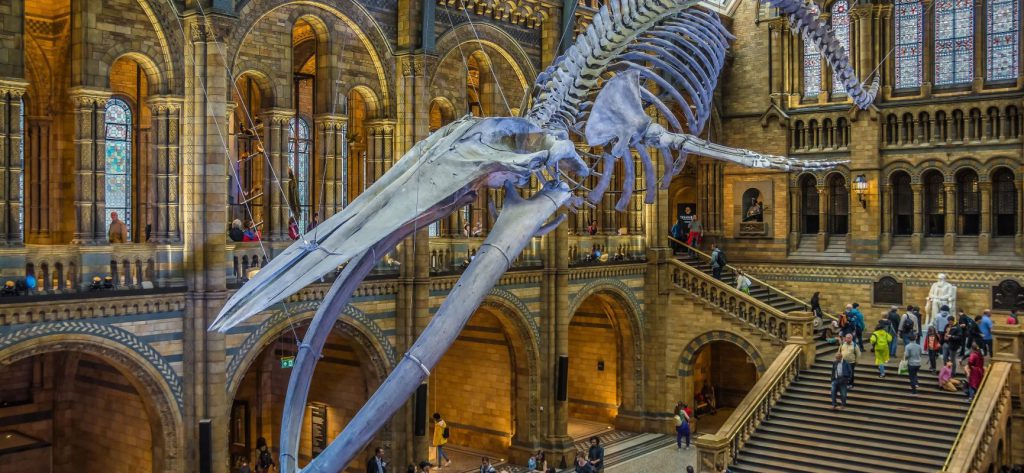 Most kids love a trip to a museum as there are so many things to discover whatever their interests. By doing a virtual tour you can visit many museums that you wouldn't normally be able to reach without clocking up lots of airmiles!
British Museum
https://britishmuseum.withgoogle.com/
Nasa Virtual Tours
Get an inside look at NASA Glenn Research Center's facilities.
https://www.nasa.gov/glennvirtualtours
National Gallery, London
Wherever you are in the world, take a tour of the National Gallery from this page
https://www.nationalgallery.org.uk/visiting/virtual-tours
Acropolis Tour Greece
https://www.acropolisvirtualtour.gr/
Guggenheim Museum, New York
https://artsandculture.google.com/streetview/solomon-r-guggenheim-museum-interior-streetview/jAHfbv3JGM2KaQ?
Smithsonian, National Museum of Natural History
https://naturalhistory.si.edu/visit/virtual-tour
Royal Botanic Gardens Kew, London
https://www.google.com/maps/place/Royal+Botanic+Gardens,+Kew/@51.4787438,-0.295573,3a,75y,30.88h,103.07t/data=!3m8!1e1!3m6!1sAF1QipPmLp2CCLNNel9mnxT-KJ_PiKQaAaEHz6H-YP_D!2e10!3e11!6shttps:%2F%2Flh5.googleusercontent.com%2Fp%2FAF1QipPmLp2CCLNNel9mnxT-KJ_PiKQaAaEHz6H-YP_D%3Dw203-h100-k-no-pi-10-ya159-ro-0-fo100!7i8000!8i4000!4m5!3m4!1s0x48760dc5605b3443:0xd16f914f6291fb7e!8m2!3d51.4787438!4d-0.295573
Dali Museum, Florida
https://thedali.org/virtual-tour/
Natural History Museum, London
https://artsandculture.withgoogle.com/naturalhistorymuseum/
Google Arts & Culture
Google Arts & Culture has a virtual collection 112 different museums and galleries, all of which you can visit for free.
https://artsandculture.google.com/partner?hl=en
Theatres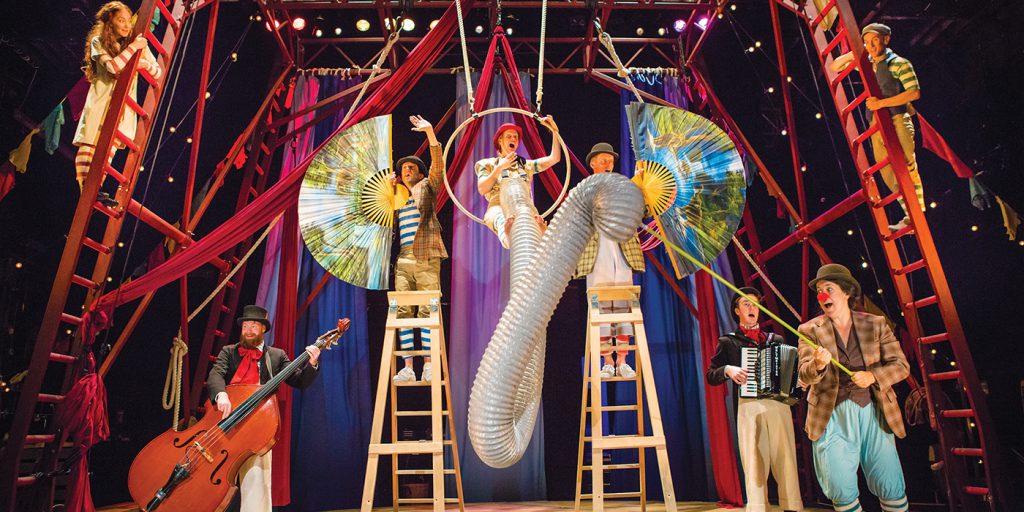 Add a dash of culture to your day with a trip to the theatre to watch a show or musical. There are loads available online to choose from, these are some of our favourite picks for families to watch together.
Wind in the Willows Musical from the London Palladium (Free)
https://www.willowsmusical.com/
Snow Mouse from the Egg Theatre, Bath (Free)
Hetty Feather (subscription)
https://www.broadwayhd.com/movies/AW2GsW0xpx3F9_4Aqesn
Alice's Adventures in Wonderland Ballet (Subscription)
https://www.broadwayhd.com/movies/AW7NO6WP-LB9wKsiIRZW
Peter Pan (Subscription)
https://www.broadwayhd.com/movies/AW2GtINipx3F9_4Aqet9
Zoos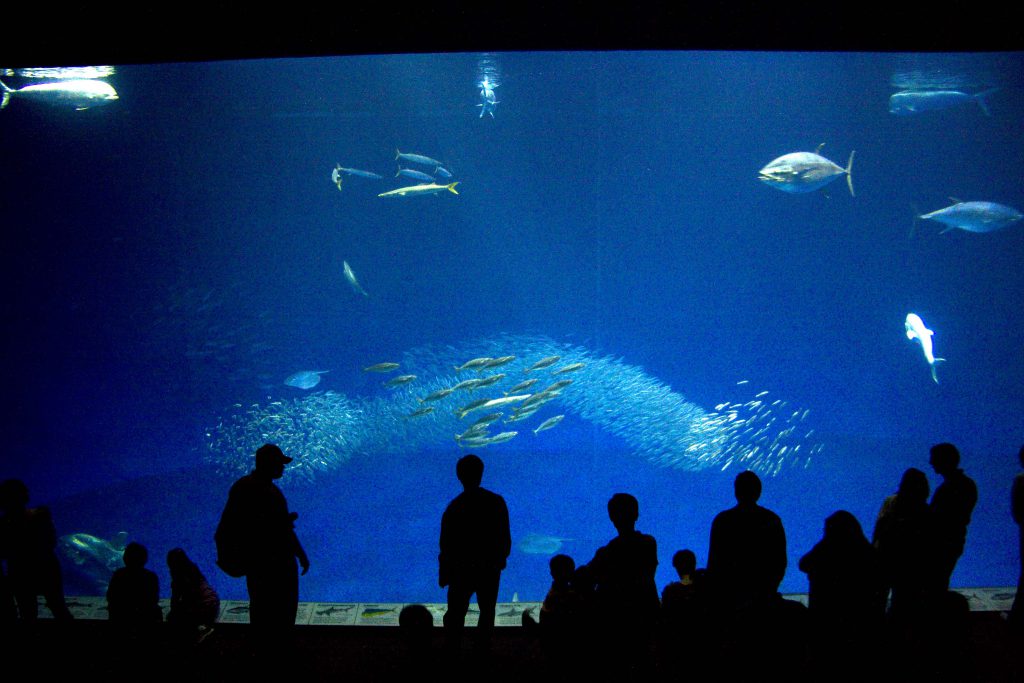 Discover weird and wonderful new creatures with a virtual tour of some of the world's best zoos and aquariums.
San Diego Zoo
https://kids.sandiegozoo.org/videos
Monterey Bay Aquarium, California
https://www.montereybayaquarium.org/animals/live-cams
National Parks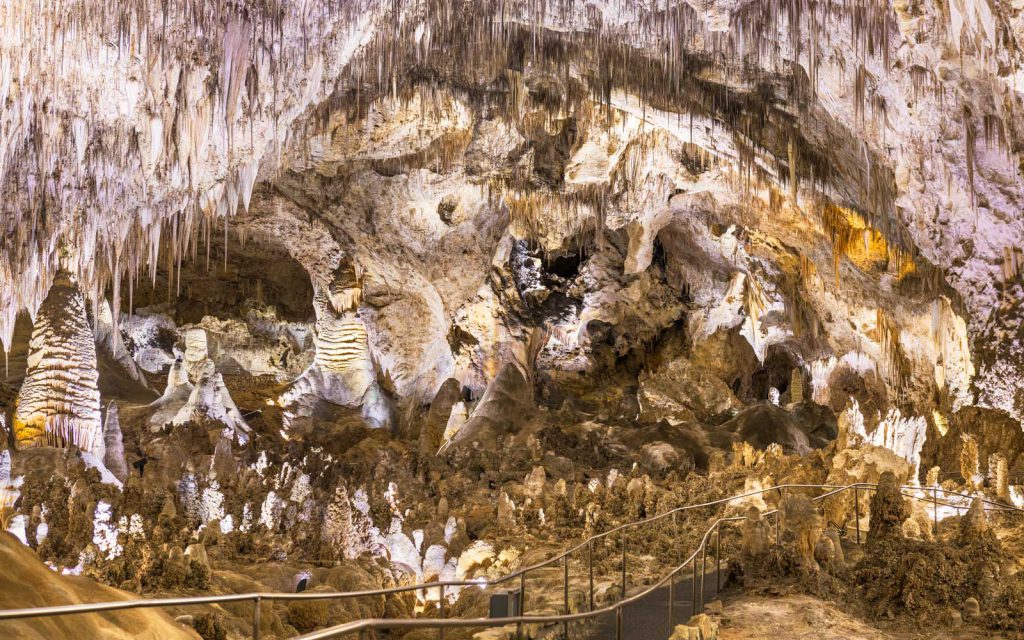 If you can't be in the great outdoors, you can still explore it online with some amazing virtual tours through some of America's diverse national parks.
Carlsbad Caverns National Park, New Mexico
Located in the Chihuahuan Desert of southern New Mexico, this popular park has over 100 caves. On this virtual tour, you can take a walk through the fascinating caverns, view incredible rock formations, and even see thousands of bats who live in the cave system. You can even "experience" life as a bat thanks to this park's impressive simulation.
https://artsandculture.withgoogle.com/en-us/national-parks-service/carlsbad-caverns/natural-entrance-tour
Bryce Canyon Nation Park, Utah
The beautiful, red and orange hoodoos of this famous desert landscape are now on full display, even if you're in your living room. This virtual tour centered on Sunset Point lets you enjoy the star-filled night sky from this Dark Sky certified national park, get up close and personal with the park's unique rock formations, and even take a horseback ride through the canyon from the comfort of your own home.
https://artsandculture.withgoogle.com/en-us/national-parks-service/bryce-canyon/sunset-point-tour
Dry Tortugas National Park, Florida
This remote and severely underrated park is located 70 miles west of Key West, according to the National Park Service website. Thanks to this virtual tour, you no longer have to book a seaplane or boat to get there. Visit the Civil War-era Fort Jefferson, swim through the third largest coral reef in the world, and even take an exploratory dive into a shipwreck from 1907.
https://artsandculture.withgoogle.com/en-us/national-parks-service/dry-tortugas/near-little-africa-tour
Hawaii Volcanos National Park, Hawaii
One of the most popular national parks in Hawaii is now totally accessible online. This virtual tour lets you explore the Nahuku Lava Tube, which is a cave formed by flowing lava, which can drain lava from a volcano during an eruption. On the tour, you can also enjoy the stunning view from the volcanic coastal cliffs, "fly" over an active volcano, and see the effects of an eruption from 1959.
https://artsandculture.withgoogle.com/en-us/national-parks-service/hawaii-volcanoes/nahuku-lava-tube-tour
Kenai Fjords National Park, Alaska
This virtual tour lets you explore glaciers, fjords, and icebergs located in the Alaskan wilderness. Descend into an icy crevasse, kayak through majestic icebergs, and even see how a glacier melts and the effects that climate change has on this frozen terrain. Kenai Fjords has over 40 glaciers in the Harding Icefield, according to the National Park Service website, and the tour begins with a peek into Exit Glacier, one of the only accessible glaciers by road within the national park.
https://artsandculture.withgoogle.com/en-us/national-parks-service/kenai-fjords/exit-glacier-tour